The new downtown Bicycle Station has opened in the 411 Building on Locust Street between 10th and 11th in downtown St. Louis. Commuters can store their bikes and use facilities like lockers and showers before going to work. Next door, in the same space, Urban Shark is working hard on getting their downtown bike shop ready for the Grand Opening on April 28th.
Non-profit organization Trailnet will move their 20 employees into office space at the 411 building and take over the administration of the bike station from the Downtown St. Louis Partnership.
Commuters who sign up will receive a key card to enter the station and to use the secure locker room &  facilities. The 1,450 s.f. Bike Station will offer more than 100 bike racks, locker rooms and showers, securely accessible, 24 hours a day.
Fees:
$150 for a yearly membership
$20 for a monthly membership
$20 application fee
Urban Shark, a 4,500 s.f. full service bike shop will be neighboring the station and offers services like  bike repairs, equipment and rentals.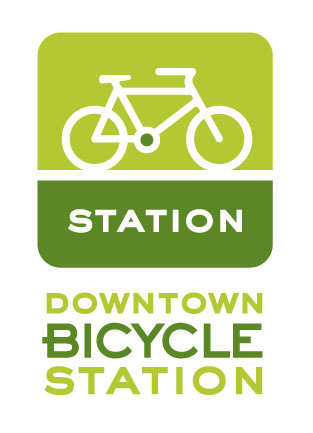 The Downtown Bicycle Station
1011 Locust Street
St. Louis, MO 63101
To sign up, contact: emily@trailnet.com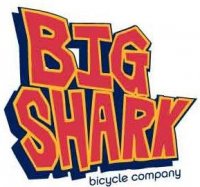 Urban Shark
1009 Locust Street
St. Louis, MO 63101
Phone (314) 881-0322
Fax      (314) 881-0329