We're having a party!
On Tuesday, January 24, we're organizing a New Year's Reception for Count On Downtown readers, downtown visitors, enthusiasts and residents. In partnership with the Downtown St. Louis Residents Association (DSLRA), Metropolis STL, Downtown Living Now and Lucas Park Grille we would like to invite you for a complimentary glass of Champagne and hors d'oeuvres at the beautifully renovated Park Pacific building, from 5-8 PM.
For the more hoppy minded, locally brewed beer will be available to sample, thanks to our event partner Schlafly.
The entire 22nd floor will be made available and the magnificent outdoor deck with amazing views on the 23rd floor will be open. A Park Pacific crew will be present for those who want to tour the building. St. Louis photographer Bob Crowe, who's worked downtown for over 37 years will be photographing the event.
If you want to extend your night out after this event,  join us for the After Party at Lucas Park Grille, just a block north on 13th & Washington. LPG will be offering a free drink to each attendee of this event.
We hope to meet you in St. Louis, at Park Pacific, to celebrate 2012 with us!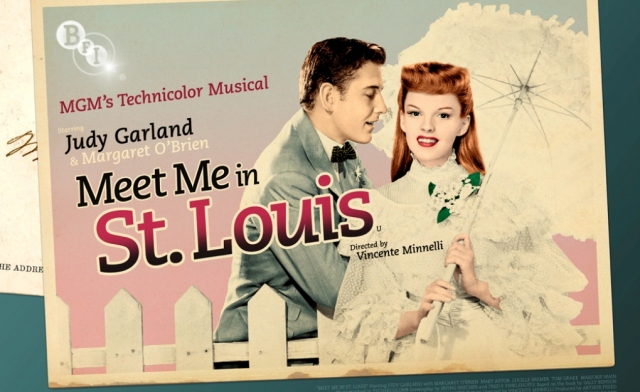 Where: Park Pacific Building, 1226 Olive Street entrance
What: New Year's Reception + After Party
When: Tuesday, January 24, 2012 at 5 PM.
How much: FREE
Get your tickets here. (Please RSVP at your earliest convenience. Limited tickets available.)