Schlafly Beer presents a new festival this Memorial Day Weekend that will feature a community yard-sale of items from city residents and a pig roast. The new event is called Pork Shop, and it is scheduled for May 26th from 10AM to 6PM at the Schlafly Tap Room in downtown St. Louis.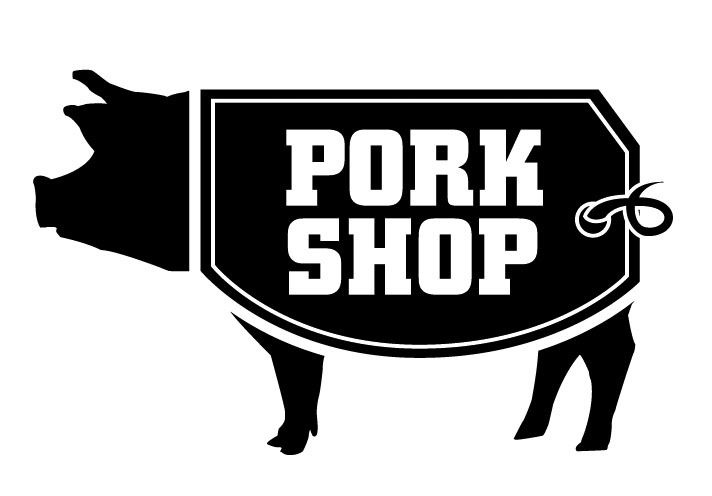 City residents looking to unclutter their homes can reserve a 10' x 10' booth space on the Tap Room parking lot and sell their gently used items to festival attendees. Booths are reserved by submitting a complete vendor application and a $25 donation to Mers Goodwill. The non-profit retailer will be on site accepting donations, including unsold vendor goods, as a tax-deductible contribution.
Shoppers can browse booths (including a few from Schlafly Beer) while eating, drinking, and listening to live music. Schlafly Beer will roast six whole Missouri hogs (!), serve its flagship beer styles on draft, and host a day-long line-up of bands from the new local record label, Tower Groove Records. Local foods sourced with help from AgriMissouri.
Admission to the event is free. Beer, food, and yard sale bargains are available for sale. Vendors can apply for a booth space by visiting www.schlafly.com/porkshop
Fellow downtowners, this is a unique opportunity to sell some of the stuff that is cluttering your basement storage, which is already too small as it is. (admit it.)
The best part: enjoy Schlafly beer, live music and barbeque while at the same time supporting a good cause. See you at the Tap Room parking lot on May 26th.
What: Schlafly Porkshop BBQ and Garage Sale
Where: Schlafly Tap Room Parking Lot at 22th and Locust Streets, downtown St. Louis
When: Saturday, May 26, 10AM-6PM
How much: Free to attend. $25 donation to Mers Goodwill for a 10′ x 10′ space. Tables can be rented from Schlafly for $10 and chairs for $4 each.